We're on call 24/7 to react promptly to your plumbing emergencies.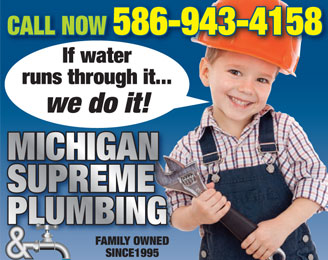 We are Michigan Supreme Plumbing
Since 1995 we've built a reputation in Macomb county as the area trusted choice of expert plumbers and top notch service we've served along list of satisfied clients, call us today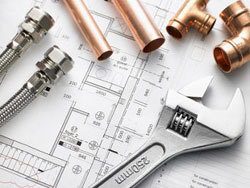 Commercial Plumbing
Since 1995, we've built a reputation in Macomb County as the area's trusted choice for expert plumbers and top-notch service. We've served a long list of satisfied commercial clients such as Olive Garden, Out Back Steak House, Red Robin and many others.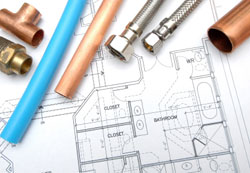 Residential Services
There's a long list of things that can go wrong in any home—clogged toilets, cracked or leaking sinks or pipes, hot water heaters leaving you with cold water, low water pressure, and broken water mains. We've seen just about everything and know how to fix it all!
Services that we offer
Emergency Plumbing
Plumbing Services
Water Heater Installation
Drain Cleaning
General Plumbing Repair
General Sewer Plumbing
Pipe Repair
Emergency Plumbers in Roseville, MI
When you encounter a plumbing issue in the middle of the night, over a weekend, or during a holiday, your first inclination may be to panic. But thanks to Michigan Supreme Plumbing's emergency plumbing services, you can breathe easy when problems in your home or business arise. No matter the time or place, we're on hand to offer plumbing repairs to residential and commercial customers throughout Roseville, MI.
At Your Service
At Michigan Supreme Plumbing, we know that plumbing issues tend to pop up at the most inconvenient of times. That's why we pledge not to overcharge for our services when you find yourself in a jam. We go out of our way to keep our emergency plumbing rates reasonable, all the while providing you with the quality service you deserve.
From broken toilets to leaks to water heater malfunctions, our team is equipped to address a variety of plumbing problems in a hurry. So the next time you encounter a plumbing issue, don't delay: Call Michigan Supreme Plumbing and take advantage of our emergency plumbing services.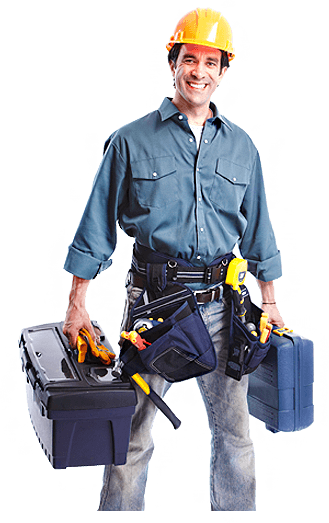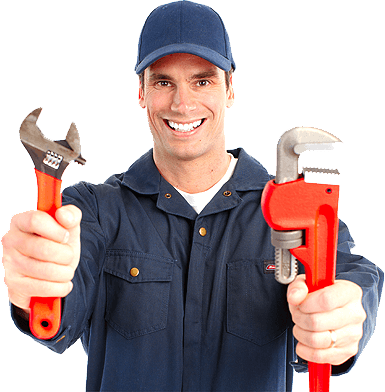 If Water Runs Through It & We Do It
If you have an emergency plumbing need, simply call our 24 hour emergecny plumbing
(586) 943-4158 OR Contact Us
Plumbing Services in Roseville, MI
If you own your own home, are renting a home, or own a business, chances are you have had to hire a plumber. Plumbing problems are not uncommon, and while regular maintenance is suggested, most people are more reactive than proactive when it comes to their plumbing issues. If you are like most people, not to worry, we know plumbing inside and out and can assist in Roseville, MI.
Meeting Your Needs
We offer a variety of plumbing services at Michigan Supreme Plumbing. Not only can we handle your standard plumbing issues like leaky pipes and clogged drains, but we are prepared to tackle the big issues as well. Our experienced staff is well-equipped to meet your individual needs.
If you are looking for a plumbing services contractor, Michigan Supreme Plumbing is here to help you with your plumbing issues. Whether you are looking for regular maintenance or you have a serious issue, call today to schedule an appointment.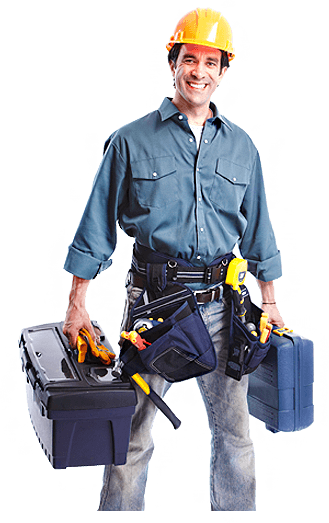 Hot Water Heater in Roseville, MI
For a Roseville, MI, hot water heater company that's willing to meet the demands of your unique situation, contact Michigan Supreme Plumbing. Our team is determined to provide services that put your needs first.
Comprehensive Service
As a locally owned and operated company, customer safety and satisfaction are the driving forces behind every aspect of our business. With that in mind, we'll take the time to completely inspect your existing machine and then consult with you to discuss your available options. Using premium tools and materials, our team can repair even complex concerns. Of course, if you should need a new machine, we're happy to present you with products that make sense for your property and your budget.
When You Need Us
For your Roseville, MI, hot water heater needs, turn to the experienced professionals at Michigan Supreme Plumbing. Our punctual staff is available in your area Monday-Friday, 9am-5pm, and on the weekend, by appointment. Call today for more information.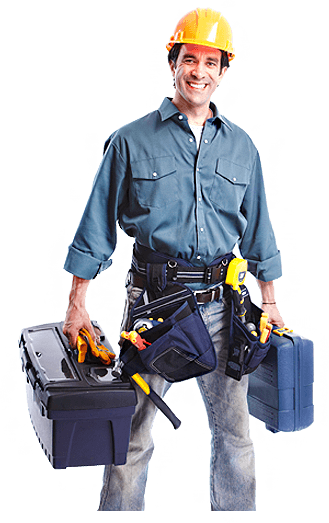 Drain Cleaner in Roseville, MI
Are you in need of a professional Roseville, MI, drain cleaner? At Michigan Supreme Plumbing, we have a team of fully licensed plumbers available to provide the quality solutions you need to enjoy a more efficient plumbing system. From sinks and showers to run-off drains, we have the resources necessary to remove even persistent blockages.
In most cases, drain issues are the results of simple clogs caused by the steady buildup of debris. Rather than rely on store-bought remedies, trust our team to use our extensive selection of tools to fully address the problem at hand. By choosing our locally owned and operated company, you're choosing:
A family-run business
Six Years Angie's List Super Service Award winner 2011 – 2017
An A+ rated member of the Better Business Bureau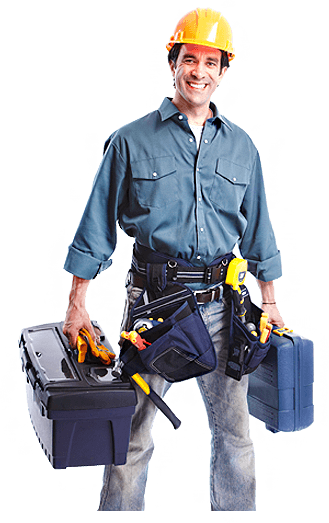 Plumbing Repair Service in Roseville, MI
Plumbing is a job that requires special tools and skills. If you're in need of a plumbing repair service in Roseville, MI, look no further than Michigan Supreme Plumbing. We specialize in a wide variety of plumbing repairs, including:
Plumbing fixture repairs Sewer and drain repairs
Sump pump repairs Water heater repairs
Shower and sink repairs Pipe repairs
Septic system repairs Leak repairs
Invest in Great Service
If you're looking for affordable plumbing repair services that don't skimp on quality, Michigan Supreme Plumbing is the place to turn. Remember, when you attempt to tackle plumbing problems on your own, you run the risk of personal injury and making matters worse. Don't compromise your plumbing infrastructure when Michigan Supreme Plumbing is on hand. Whether your plumbing repair issue is an emergency or simply a nuisance, we'll respond quickly, and we'll always do our best to offer cost-effective solutions.
To speak to a helpful company representative or learn more about our plumbing repair services, call Michigan Supreme Plumbing today.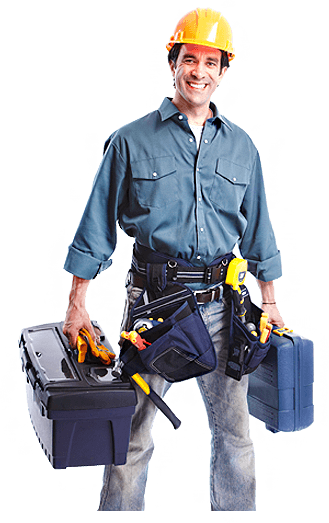 Sewer Plumbing in Roseville, MI
Do you need sewer plumbing services for your home or business? We're at your service. At Michigan Supreme Plumbing in Roseville, MI, our team of plumbing professionals is equipped to handle all of your sewer plumbing needs. Our well-trained experts are equipped to handle everything from simple home setups to complex commercial endeavors. No matter the size or scope of the job at hand, we pledge to approach it with total professionalism.
The Quality Service You Deserve
The sewer plumbing professionals at Michigan Supreme Plumbing have the knowledge and skills to offer high-quality, comprehensive service. When you work with us, you'll benefit from our:
Prompt and professional team members
Reasonable rates
Effective plumbing tools and techniques to address
your sewage needs
Get the service you need at a price you can afford with the help of Michigan Supreme Plumbing. Call us today for more information about our sewer plumbing services or to request an estimate for your home or business.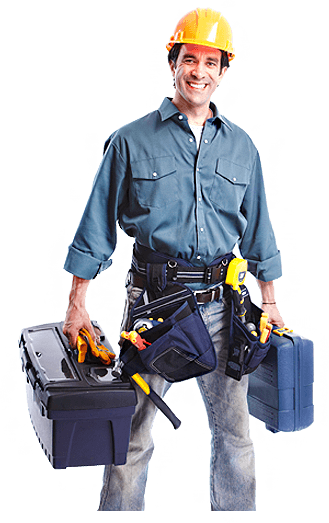 Pipe Repair Service in Roseville, MI
Behind your walls and beneath your floors, there's an intricate network of water supply lines, drains, and pipes that make up your plumbing system. Unfortunately, sometimes your Roseville, MI home or office's pipes can leak, freeze or burst. When this happens, it's important to choose the right plumber to perform pipe repairs, and that's precisely where Michigan Supreme Plumbing comes in.
Here to Help
If you need reliable pipe repair work, trust Michigan Supreme Plumbing to provide thorough, dependable service. At Michigan Supreme Plumbing, we understand how serious pipe-related problems can be. That's why we take a detailed, meticulous approach to all that we do. No matter the scope of your issue, we pledge to take the time to work through it so that you're left with a functional plumbing system as well as peace of mind.
Don't compromise your comfort or plumbing infrastructure. Call our team today to schedule an appointment for dependable pipe repair work.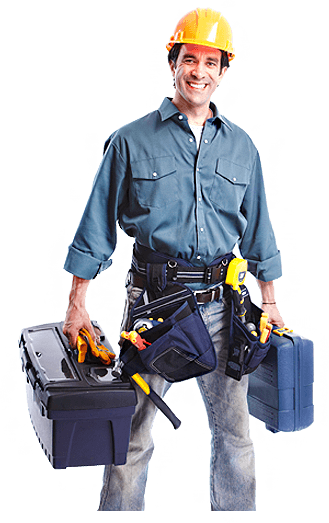 What our clients say
Dave C Crews
Was more than happy with the service I received, very professional, and courteous would highly recommend this company to family and friends, gave me different options and let me choose no pressure and very reasonable price thank you Michigan Supreme plumbing.
John S.
Justin showed up on time and thoroughly inspected two sinks to diagnose my problem. I thought they were related and they were not. He fixed both, cleaned up completely, and explained the two month guarantee. I was very satisfied.
Andrew Frontera
Very pleased by the work. My drains were backing up from the tree roots In the front yard. The man who came out was clean and neat. 5 stars, will use services again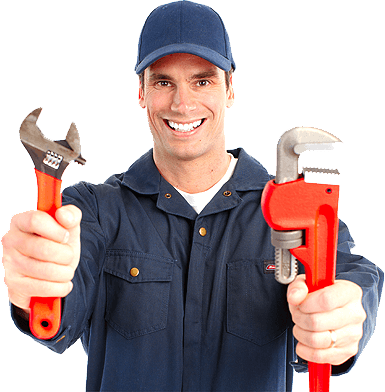 If Water Runs Through It & We Do It
If you have an emergency plumbing need, simply call our 24 hour emergecny plumbing
(586) 943-4158 OR Contact Us